Your
MVL

Solution
Find out why the top UK contractor accountants are switching to SFP
Release up to 90% of your net assets within 7 days
Peace of mind your money is in safe hands
Expert MVL team specialising in contractors
With no hidden fees, an MVL could save you thousands
Personalised service with your own dedicated account manager
Trusted partner to some of the biggest names in the Contractor Accountant market
Request a Quote Now
"*" indicates required fields
Our
MVL

solution is the preferred choice for: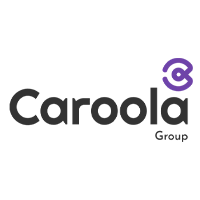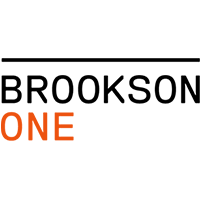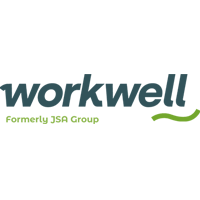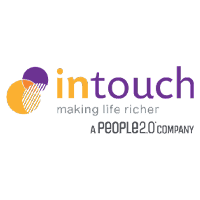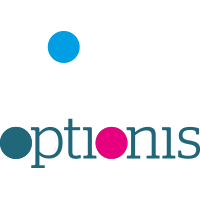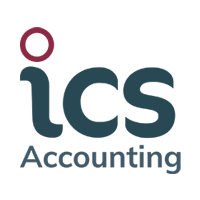 Five Times Winner - Business Moneyfacts Awards - Best Business Recovery Specialist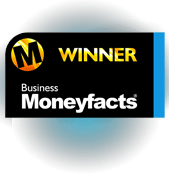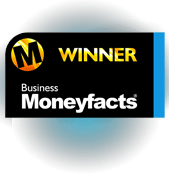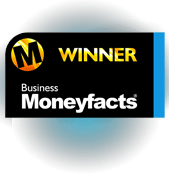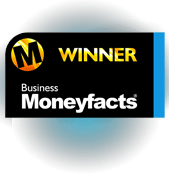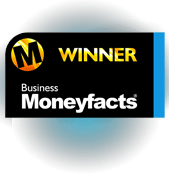 A Members' Voluntary Liquidation may be right if you...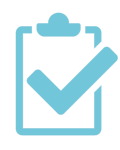 No longer have a requirement for your limited company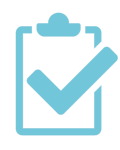 Have assets of over £25k (once all debts are paid)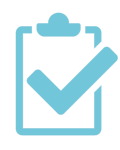 Are retiring or going back to full time employment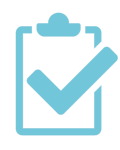 Have been trading for at least 24 months
Why go through an MVL?
Closing your company through an MVL process allows your company assets to be transferred to you by way of capital distribution and thus be potentially eligible for Business Asset Disposal Relief (formerly Entrepreneurs' Tax Relief). This is a generous allowance whereby you are taxed at 10% on the entirety of the company assets, potentially saving you £1000s.
How It Works
Why use our services?
The time taken to complete the task
Once you've taken the decision to close your business through an MVL, you don't want to hang around waiting too long for the process to complete. We'll work hard to get the job done as quickly — and thoroughly — as possible.
The funds returned to you
It's important that your MVL practitioner works to maximise the percentage of funds returned to you and any other shareholders. In the last year, we returned nearly £40million to our clients.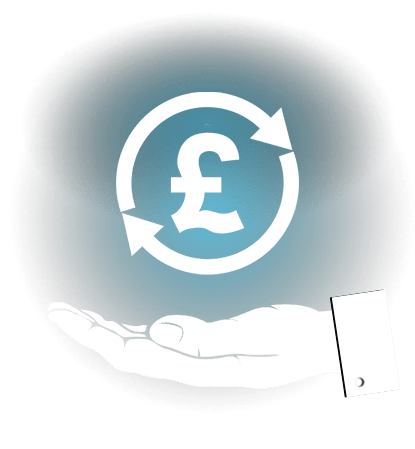 Full team of expert practitioners
Our team works on MVLs for businesses like yours every day. Working with us means you're working with expert practitioners.